Your Customers are Waiting
The best graphic design companies will tell you that quality design not only extends your brand but, it also increases the effectiveness of your marketing material. Whether you're trying to sell a product, establish the perception of your brand or deliver a message, great design will help you accomplish your goal. Marquee Media + Marketing can help you do all of that and much more.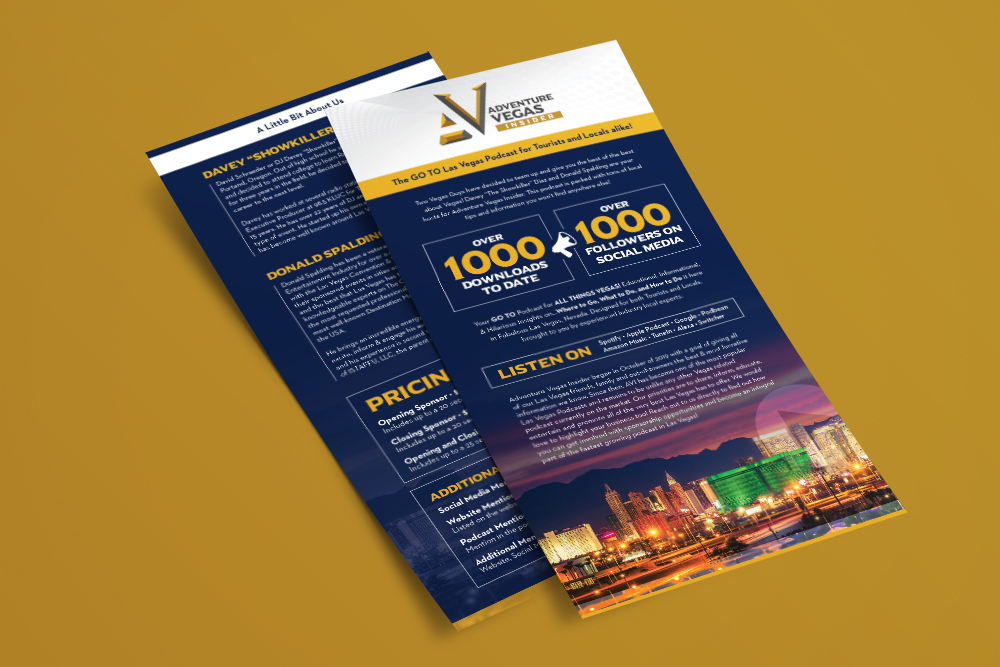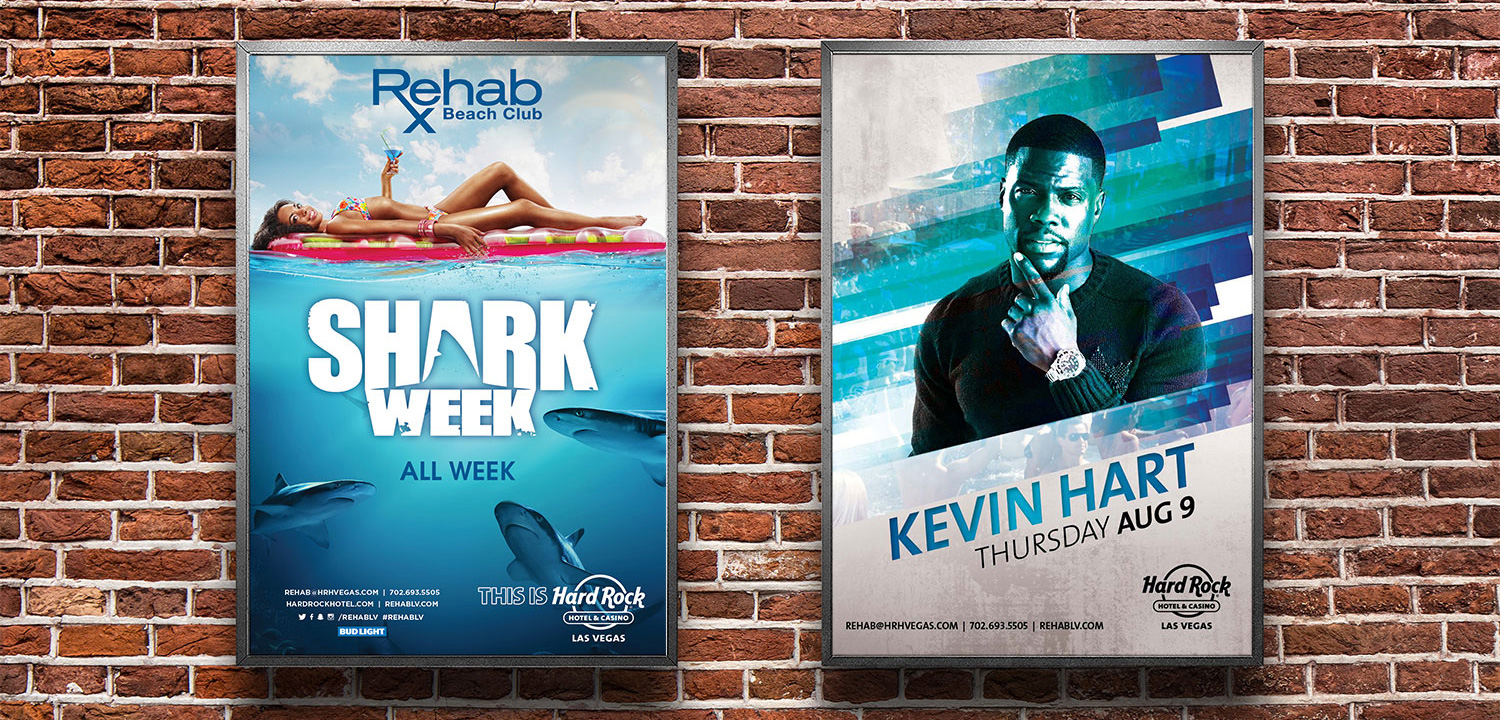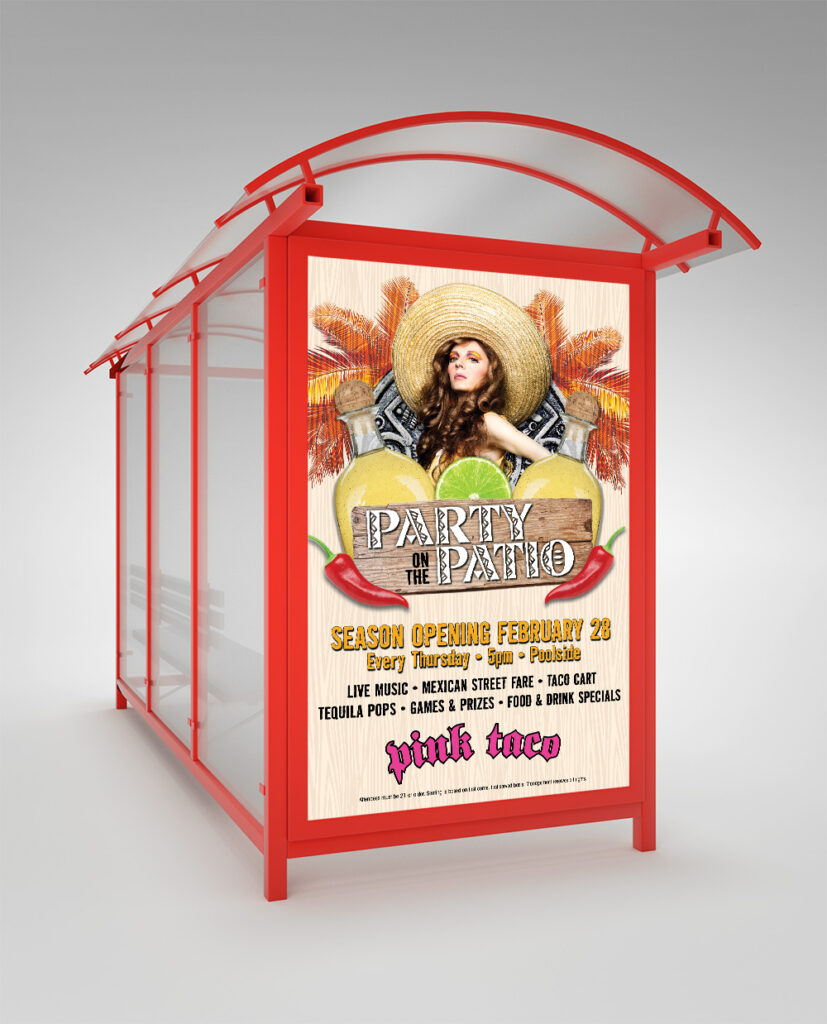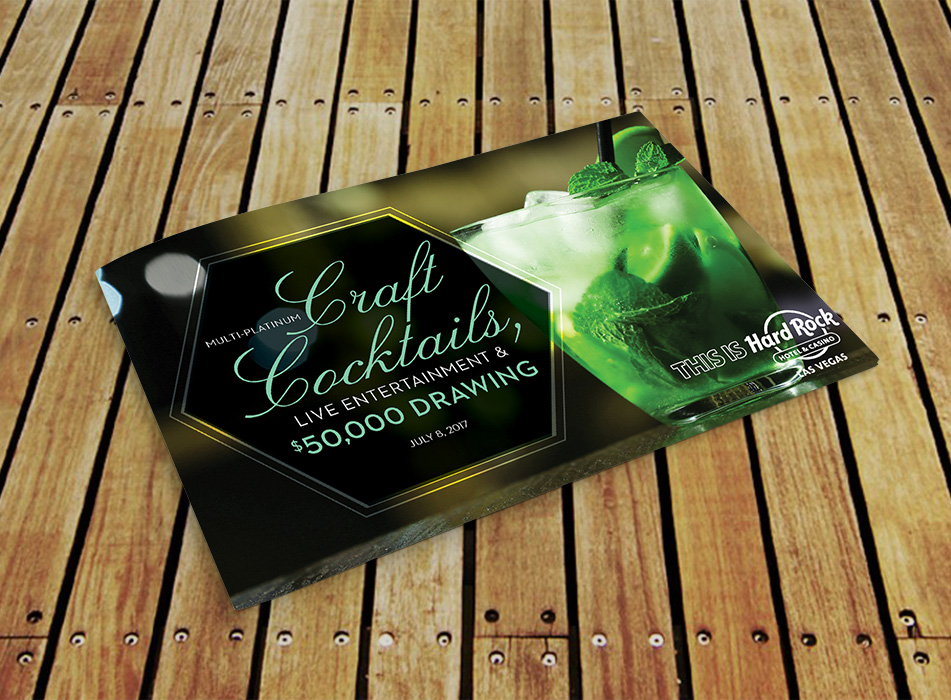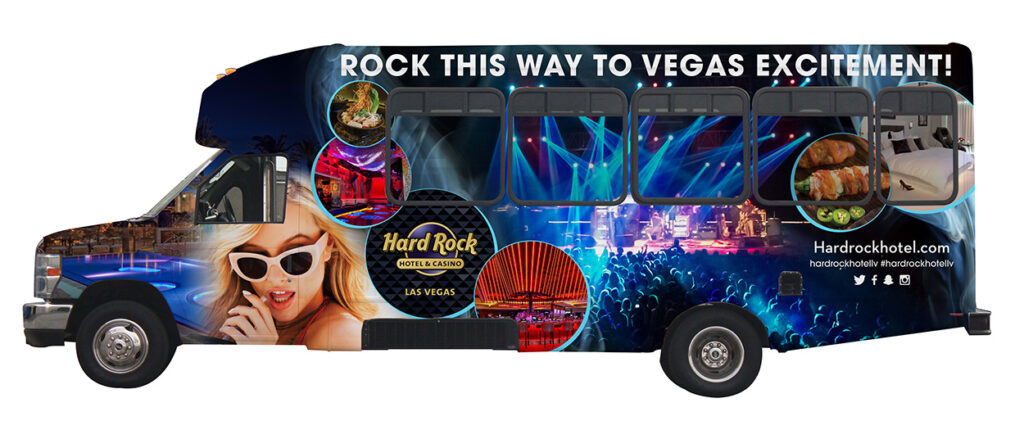 Starting your business? Rebranding your business? Both ventures require a fresh look, which initially begins with your logo. A well designed logo should embody the brand's identity and, we are the pros who can capture these vital design elements on your behalf. Anyone can design a logo but, what makes us stand out is our commitment to excellence. Our designs will always focus on clean lines, vivid colors, high definition quality and a vast array of contemporary, classic and elegant design potential. We strive for perfection in every aspect, whether that be conveying the spirit of your brand, leaving a memorable impact on your audience or simply creating a beautiful, professional logo.