Your Customers are Waiting
Marketing Strategy
Marquee Media + Marketing establishes comprehensive branding and marketing plans for a wide variety of businesses. Our team works seamlessly with yours to conduct all the research needed to form a viable game plan together with the end goal of giving your business a competitive advantage producing fast, sustainable and measurable results. For starters, we'll ask you some simple questions like these:
What is your desired marketing goal?
Who is your demographic, audience or customer base?
What is your target for growth in the next calendar year?
Have you determined an appropriate monthly or annual marketing budget?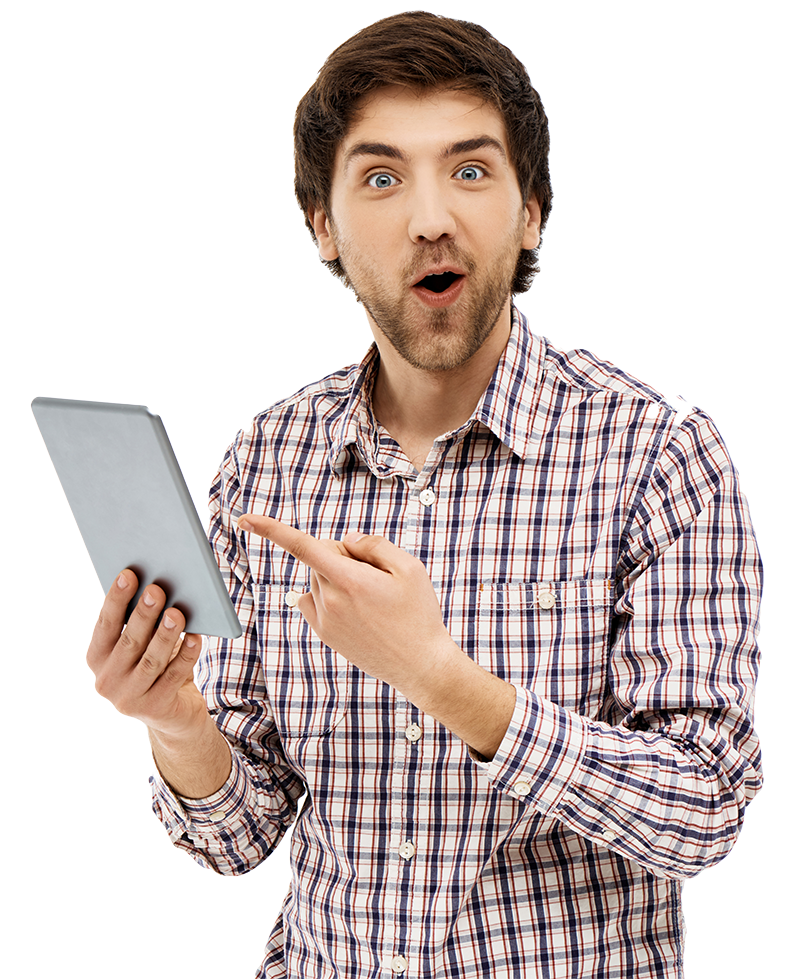 "Marketing's job is never done. It's about perpetual motion. We must continue to innovate every day."
Business Message
Once a client's brand is established, Marquee Media + Marketing will work diligently to develop a key message that can be utilized across all advertising channels and marketing materials to ensure the execution of a consistent and targeted campaign. Key messaging is often the most implemental element to a successful marketing campaign. We work diligently with each client and dedicate all of the time necessary to ensure every detail is done correctly and that every client is 100% satisfied.
With our team at work, we will be able to share the real-time results of your marketing campaign each quarter and, deliver this data to you within the first 90 days of your campaign. These first three months are essential for us to build a successful plan and, we do see the best outcomes with campaigns that remain active upwards to 12 continuous months. Within the first month, we gather the necessary data and put your plan into action. After the first 30 days our team will continue to track the data, monitor growth and update any and all facets of our strategy with you as needed. Remember, our goal together is to help your company build, grow, succeed and profit all the while maintaining a clear advantage over your competitors.