Your Customers are Waiting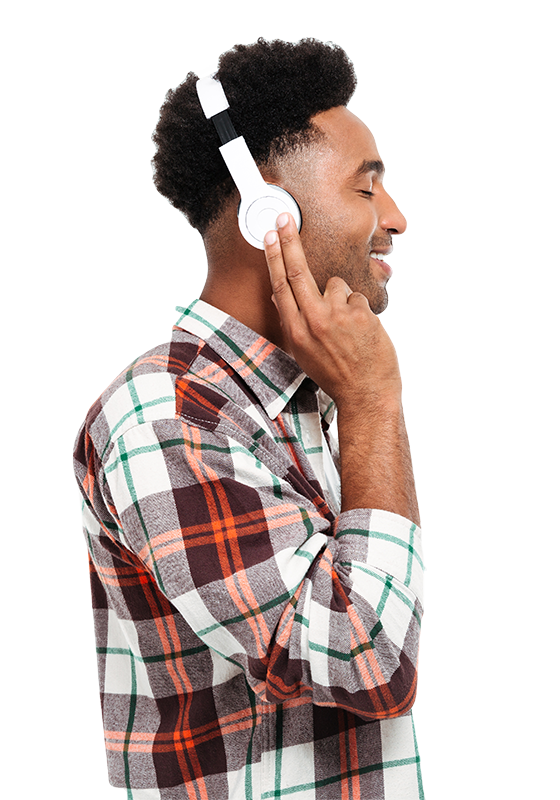 Radio, Voice Overs and Audio Production

We offer several audio services that can greatly enhance the impact of your creative marketing efforts. Choose from both Male and Female professional announcers that can provide any type of voice overs needed for use in TV, Radio, Podcasts, etc. Take advantage of services like full audio production for podcasts, radio shows, or television commercials including licensed recorded music along with original tracks. At Marquee Media + Marketing we aim to piece together the entire puzzle for you so that you can spend more of your time doing what you love.
"What separates good content from great content is a willingness to take risks and push the envelope"
30 Sec. Commercial Sample
60 Sec. Commercial Sample
Radio Consulting
Marquee Media + Marketing has over 20 years of radio experience with expertise in the PPM world, including markets surveyed by Nielsen diary. No matter if you have a new on-air talent at your radio station, a new morning show, or just need some help getting your station and day parts ratings up we can help!
What is a Radio Consultant?
When you hire a good radio consultant, you are hiring an expert. This is someone who has spent their career developing in-depth insight and experience that can save your radio business both time and money. They will provide fresh input, new ideas and new ways of doing things.
Why Radio Consulting?
Your radio station and management team have worked very hard to put together on-air staff and the most important actions overall are ratings and local advertising. No matter the market size, feel free to contact us and we can discuss how our consulting services that can best serve your radio station.