Your Customers are Waiting
Social Media Strategy and Management
In 2021, it's all about digital! Your company's social media footprint is very important to the company's brand as well as achieving a broader reach to both existing and potential customers. The use of social media has become an ever-present part of most American's lives and, here at Marquee Media + Marketing we map out, design and formulate your company's content to review with your team before anything is published.
Our digital media team will focus on creating attention, grabbing social content and optimizing your digital ad buys to ensure you're getting the maximum amount of impressions and engagements possible from your audience. We are here to help in any aspect of social media even if it's just a weekly scheduling of content post. No matter what type of business, EVERY business needs to be active on social media. Everything, in one way or another is linkable. A strong social media campaign can drive sales, increase knowledge and awareness, grow your customer base and increase organic searchability. All of these equate directly to more bottom line profit.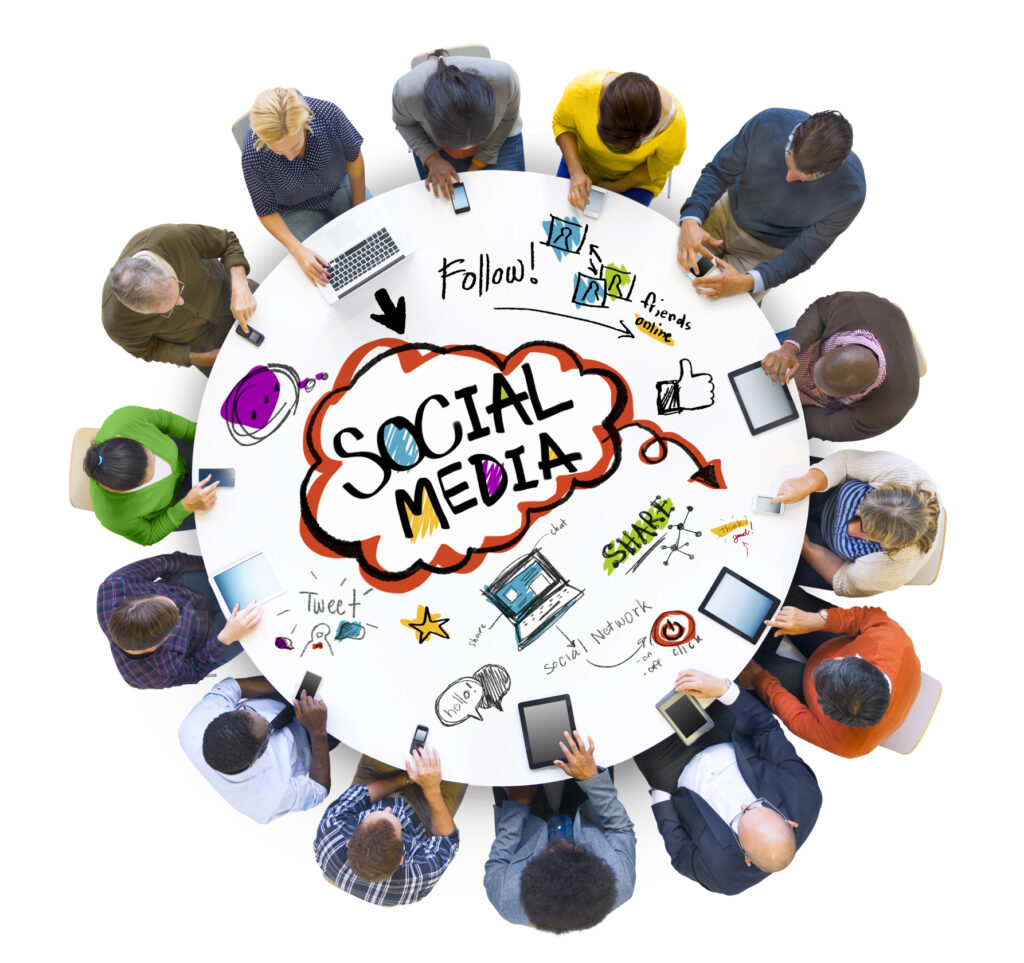 Live Remote Coverage
Another prominent service that Marquee Media + Marketing offers is Live Media PR Coverage. We have broadcast professionals with over 20 years of radio experience along with more than a decade of work in Television. We are equipped to handle any type of Live Media Coverage. This also includes YouTube Live, Facebook Live, Instagram, Zoom Meetings, etc. Our team of Live Event Professionals can design the perfect live event to better promote your brand or business to the masses. Go Live with us!