Your Customers are Waiting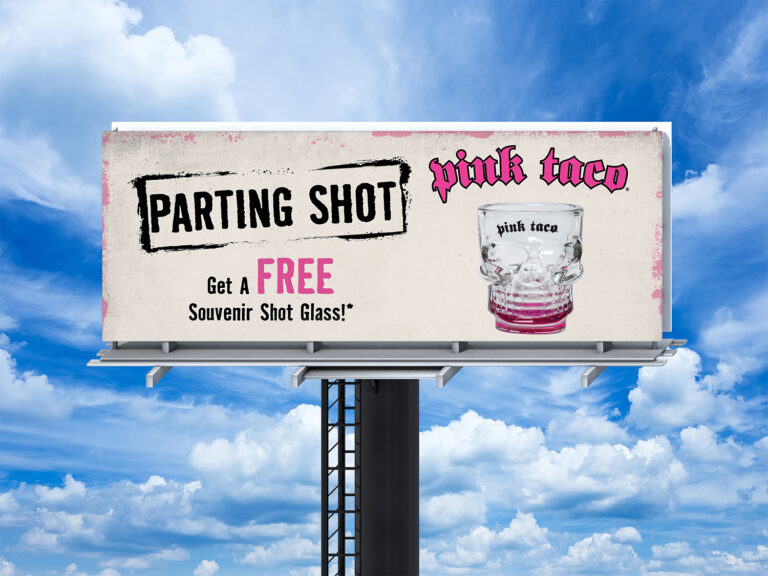 Media Relations
Our team of media experts can help your business build a relationship with one or many forms of media to fit your needs directly. We can also negotiate rates for you with TV, Radio, Digital, and Print. We know the ins-and-outs of the business and can help you save time and money!
Our media buying experts have years of experience in cultivating productive relationships with a wide variety of media partners and can help you craft the perfect content with which to better reach your desired audience.
Our team can help you budget your marketing dollars to achieve maximum effectiveness while working with media vendors to help you acquire earned media placements. We'll work to meet your budget needs, guide you through the creative process and get reliable, quantifiable media up and running for you in no time!
Media Coverage
Getting out into the community to spread your message can be a vital part of growing your business and creating new brand awareness. It doesn't matter if you are a new or established business, your brand needs to be promoted. Our team of marketing and public relation professionals have all the tools needed to get out and market your company efficiently and productively.
Our dedicated promotions team is always ready for the face to face marketing that needs to be done. This is what makes Marquee Media + Marketing unique and different from any other firm in town. We are very interactive and believe that in-person engagement is always a winning strategy.